Leadership Team
The Leadership Team runs the day-to-day operations of the church. The team is accountable to the Oversight Board.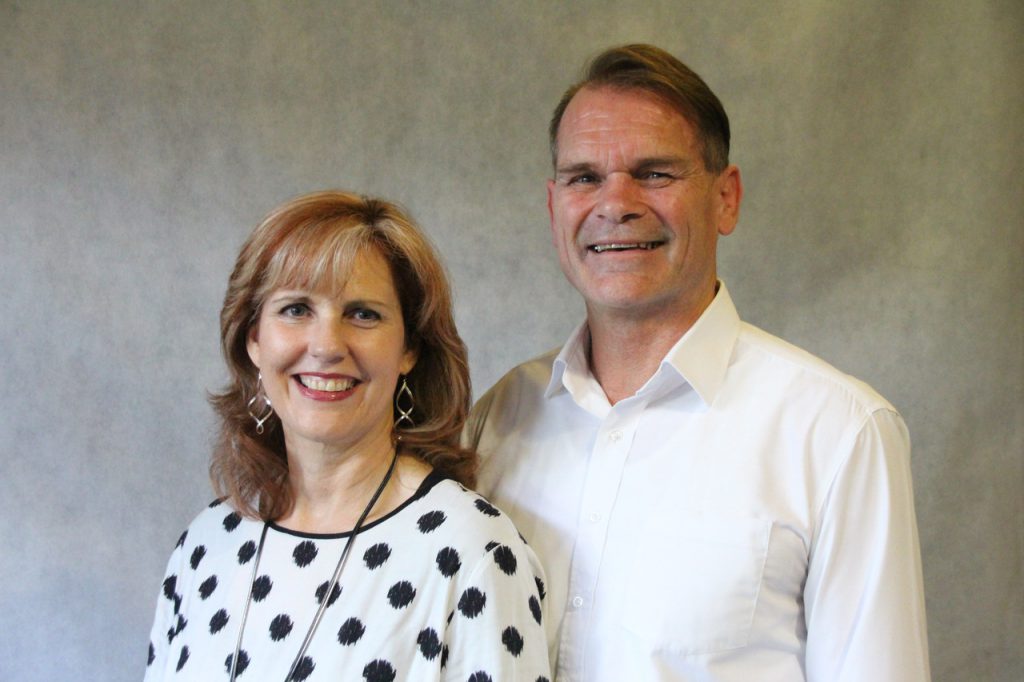 Senior Pastor
Ps. Paul Edlin
Paul is the senior pastor with overall responsibility for church life. Paul's has specific oversight of preaching & teaching, leadership training/development and vision implementation.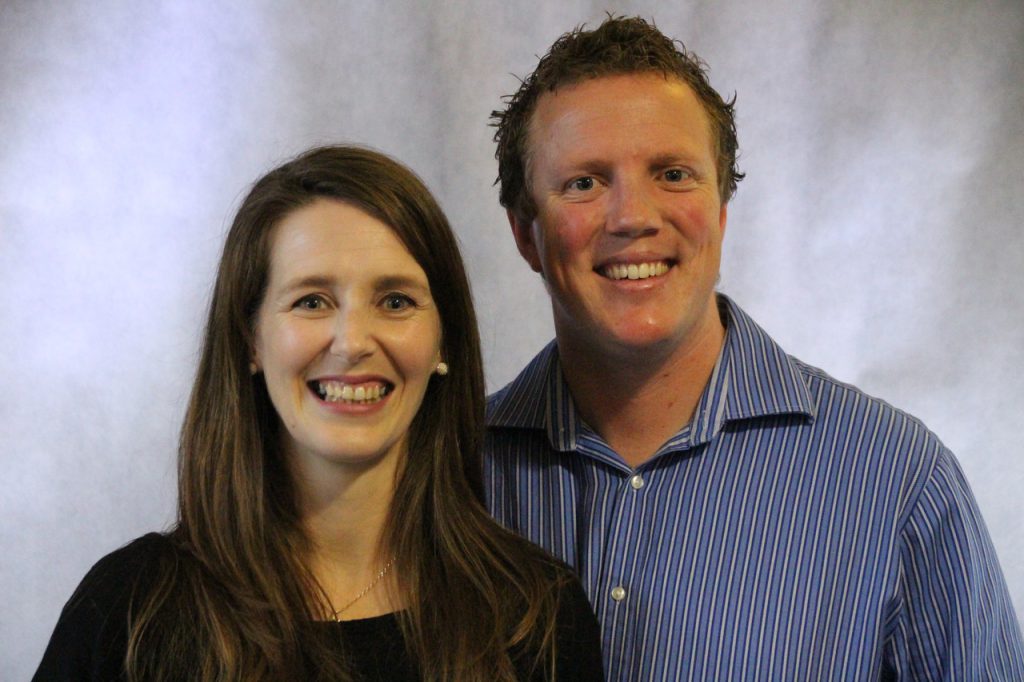 Assistant Pastor
Ps. Jeremy Selfe
Jeremy is the assistant pastor at NPBC with a focus on working with young people and young adults and oversight of the music ministry.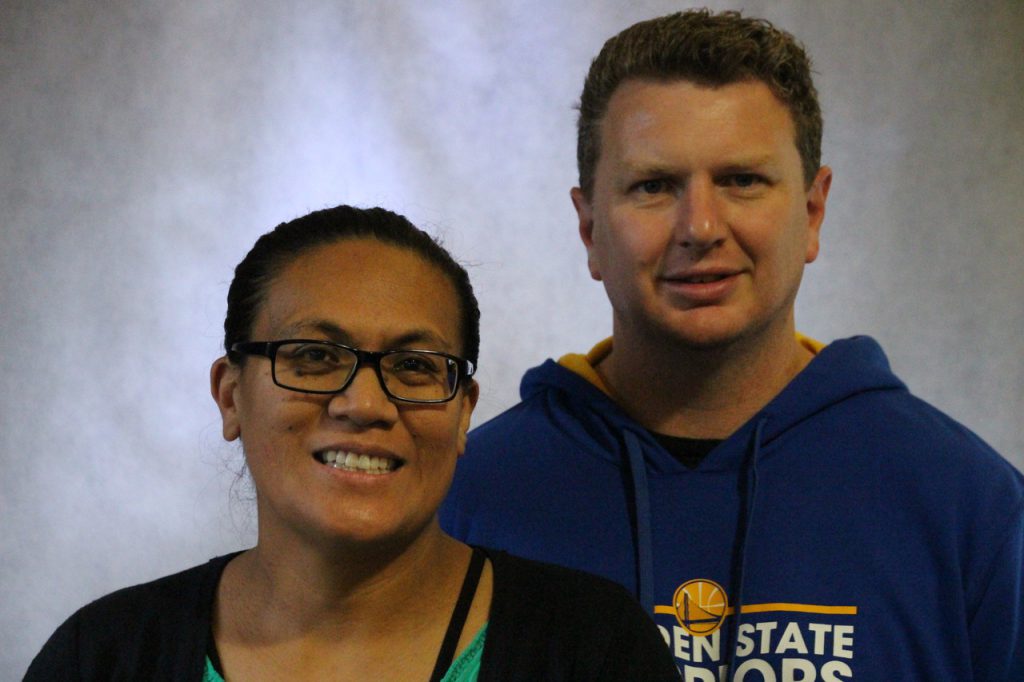 Children and Families' Leaders
Paul & Sina Briggs
Paul and Sina lead this vibrant work. The portfolio includes the Sunday morning creche and Ignite Children's programme and LUCENT after school programme.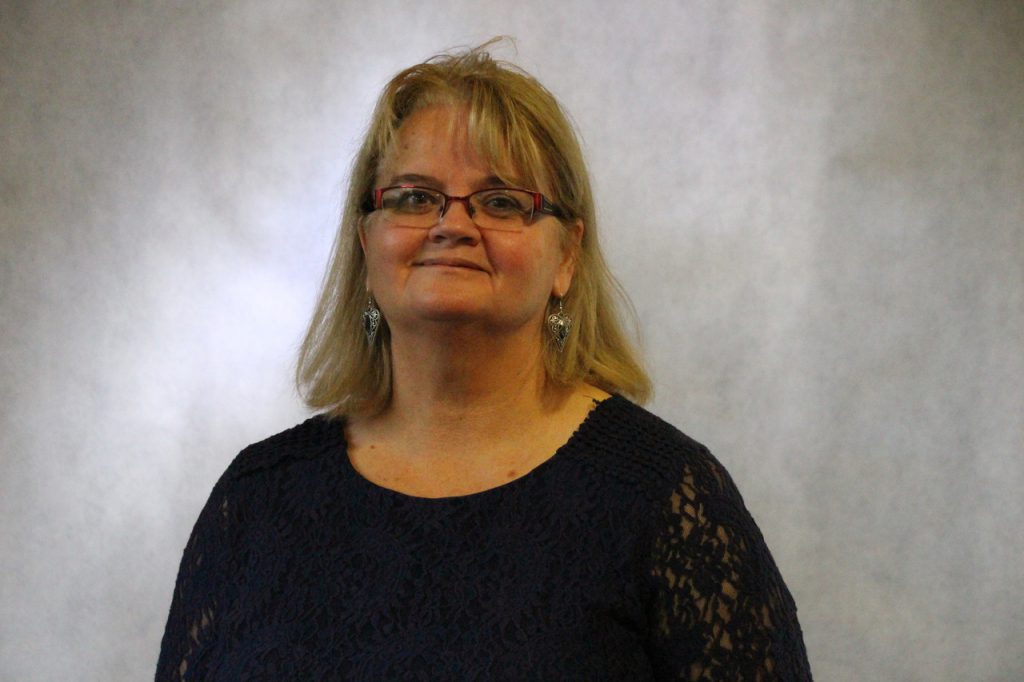 Administration Leader
Maud Campbell
Maud and her team provide the "glue" to ensure all the background operational functions of NPBC run smoothly. This includes administration, finances, property, and technical services.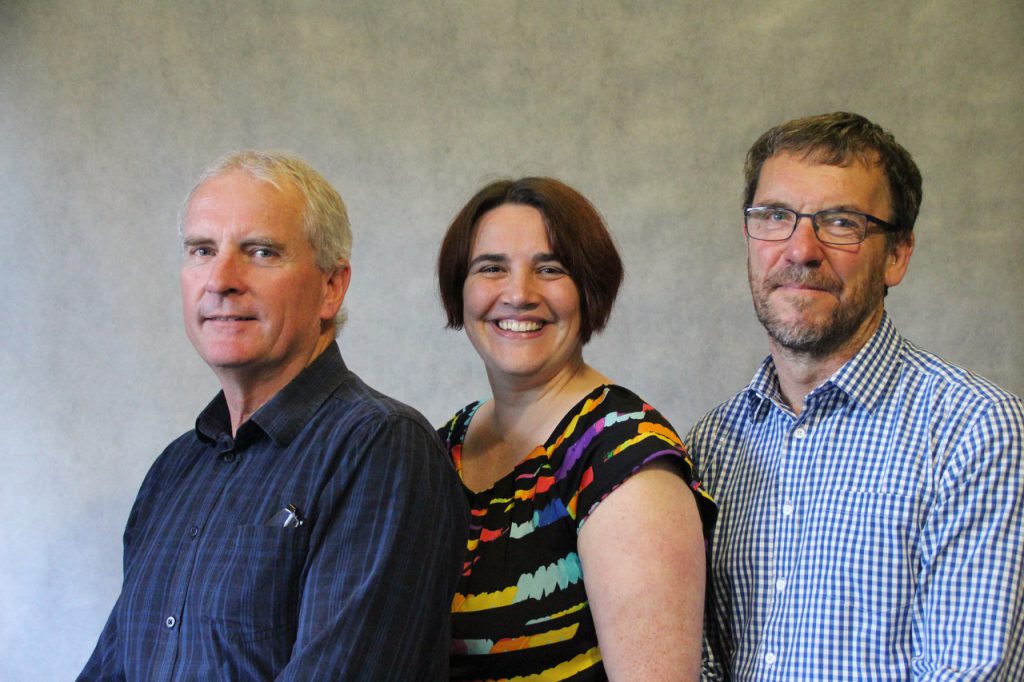 Oversight Board
Rebekah Ly, Angus Campbell, and Tim Wye
The Oversight Board is charged with "looking ahead" and with discerning the will of God. Oversight Board members are called as Elders and Overseers. They are accountable to the Church Members.
Board members are elected by NPBC for two-year terms.